Online MBA in Healthcare Management
Become a leader at the intersection of business and healthcare, with a holistic management approach that covers marketing, finance, lean operations, analytics, business strategy and more.
Program Overview
Prepare to become a critical thinker and innovative leader who can execute changes in the healthcare system for the improved well-being of both individuals and society. Our online MBA in healthcare management offers evidence-based business management skills development for healthcare professionals—at any stage of their career—who aspire to a high-level leadership role.
The program features a core MBA curriculum that can be applied across industries as well as a healthcare management concentration that accounts for approximately 40 percent of the program's credits. Our healthcare-focused curriculum builds on our long standing relationships with four nationally recognized Cleveland-based healthcare institutions—Cleveland Clinic, University Hospitals, MetroHealth, and the Louis Stokes Cleveland VA Medical Center—as well as healthcare expertise found all across the Case Western Reserve University campus. These span the whole range of differing approaches to providing care to diverse populations—from traditional university-based academic medical providers to group practice-centered organizations to federal and essential hospital providers.
Experience top-quality, high-contact teaching from award-winning faculty and learn how to lead your organization by guiding new systems, optimizing processes, responding to disruption and inspiring effective behaviors.
Required Credits
48 Credit Hours
Estimated Time to Complete
8 Academic Terms (Fall, Spring, Summer)
Classroom Time
Each course will have an average of 60-90 minutes of live class sessions per week
Learning Outcomes
The online MBA program is structured to provide a sophisticated understanding of finance, accounting and business strategy as they relate to the healthcare industry. You'll benefit from a comprehensive review of the opportunities that data analytics provides for improved organizational performance, and you'll develop the analytic skills necessary for turning raw data into actionable information. As you learn to understand and speak the language of business, you'll also gain exposure to a wide range of healthcare settings and acquire a network of regional and national contacts in the healthcare sector.
Learn More
Program Highlights
Core MBA Fundamentals
Earn your MBA online through the lens of healthcare. The program is designed to provide you with a core MBA education—including fundamentals that can be applied to any industry—and a management track with strategic application in the healthcare industry.
Experiential Learning
The experience includes applications and practical knowledge from industry leaders at our collaborating healthcare systems during regular classes, virtual interviews and summer residencies.
Multidisciplinary Approach
Benefit from the program's multidisciplinary curriculum. You'll have the opportunity to learn from faculty at well-respected schools and departments all across the university, including business, medicine, engineering and law.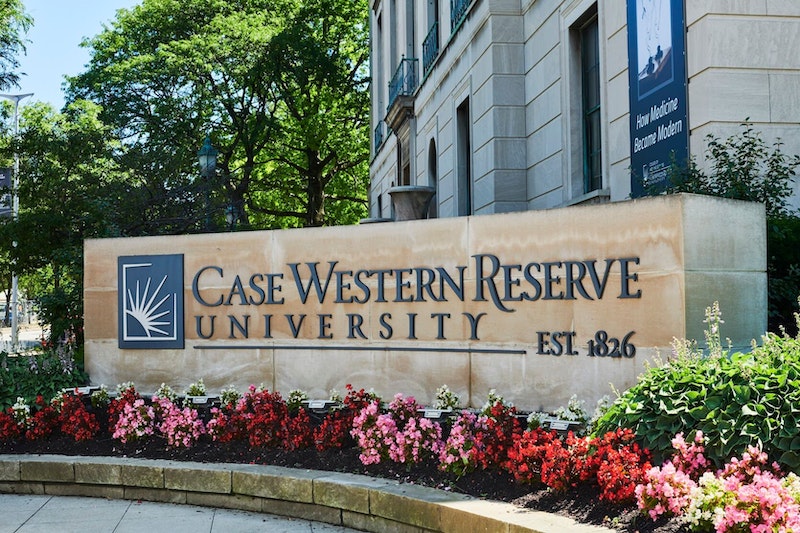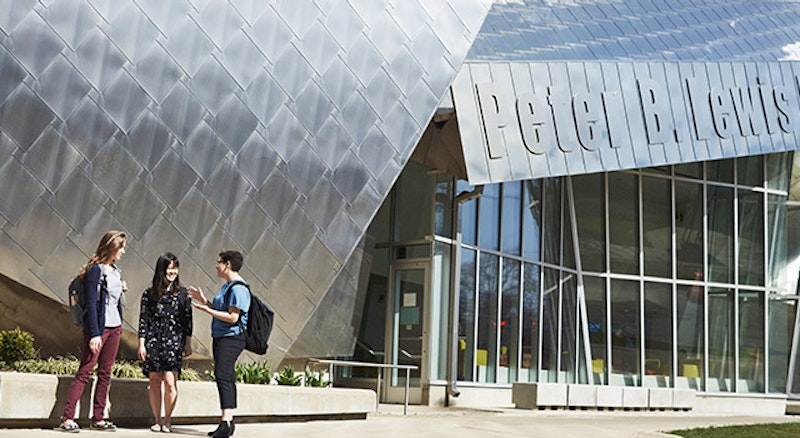 Ready to Apply?
If you're ready to take your career to the next level and focus on the management side of healthcare, complete your application. Enrollment advisors are available to discuss any questions or concerns you might have.
Apply Now
Discover More
Curriculum
Learn more about how our rigorous, interdisciplinary curriculum will help you stand out in today's complex business environment.
Explore Our Courses
Career Outlook
In today's job market, healthcare managers are in great demand. Explore typical career outcomes that might be expected for alumni of this program.
Read More
Admissions
Is this program right for you? Learn more about the admissions process and application requirements for the online MBA program.
Get Started
Tuition & Financial Aid
Review the program tuition and gain a greater understanding of the financial aid resources that may be available to you.
Review Now