Online MBA in Healthcare Management Residency Program
Apply healthcare management lessons through in-person training in collaboration with the region's top health systems.
How to Prepare for a Career in Healthcare Management
At Case Western Reserve University, we know healthcare leaders learn best by doing. To help you gain the hands-on leadership training you need for your next healthcare management role, our online MBA offers two, 3 ½ day residency experiences at Cleveland's top hospitals.
Designed in collaboration with Cleveland Clinic, the Louis Stokes Cleveland Department of Veterans Affairs Medical Center, MetroHealth Medical Center and University Hospitals, our online MBA residencies connect students with individuals leading healthcare transformation within world-renowned institutions.
Your first residency focuses on culture and mission, while the second involves project-based learning. From panels featuring healthcare administrators navigating change to team-based activities and peer networking, students have the opportunity to exchange ideas, develop new perspectives and relationships, and gain insight into the day-to-day responsibilities of healthcare leaders.
The Online MBA Residency Experience
Online MBA Residency Collaborators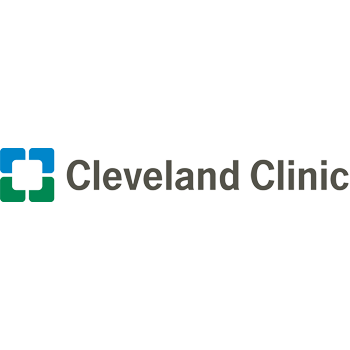 Consistently ranked one of the nation's top hospitals by U.S. News & World Report, Cleveland Clinic is renowned for patient-centered care, collaborative providers, and innovation and research.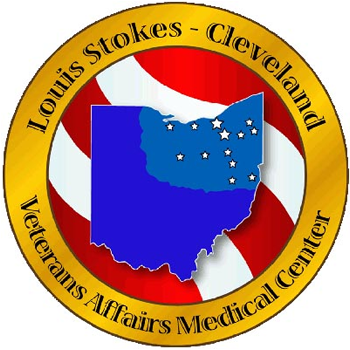 A resource of the U.S. Department of Veterans Affairs, the Louis Stokes Cleveland VA Medical Center delivers comprehensive care and seamless health and social services to veterans and their families.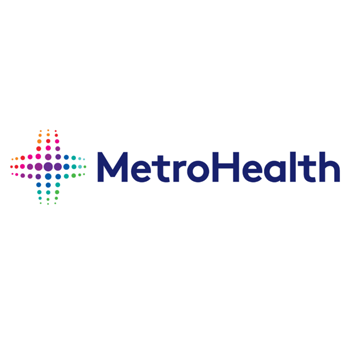 With an emphasis on the foundations of community health and well-being, MetroHealth defines care as more than medicine and offers a network of holistic practitioners, researchers and providers.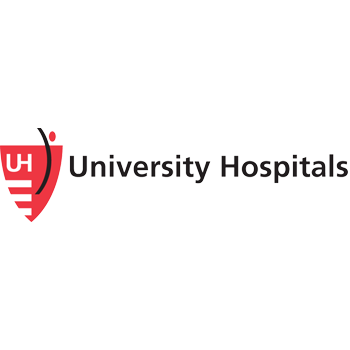 University Hospitals is renowned for its commitment to research, discovery, science and continued educational excellence—and nationally ranked for patient care.
What Are the Benefits of Experiential Training?
Learning from healthcare professionals through our in-person programs, you'll gain insight into hospital and healthcare leadership roles, responsibilities and expectations.
Most importantly, you will form valuable connections. While live online class sessions, assignments and projects facilitate relationships with peers, in-person panels and networking opportunities allow you to expand your professional contacts within healthcare.
"I wanted students to have an opportunity to hear from people who are in the middle of leading efforts at transformation and change. It was important to us that the MBA students walked out of the experience feeling as if they had heard a diversity of ideas and opinions, and the context of culture within multiple healthcare systems."

— Patrick Runnels, MD, MBA, Associate Chief Medical Officer of Population Health, University Hospitals
"I loved being able to spend time in person with my cohort. Collaborating with our group, sharing meals and having those spontaneous interactions that occur when a large group comes together kept the energy upbeat throughout the residency. I look forward to the next one."

— Robin Edmonds, Online MBA in Healthcare Management Class of 2024