Learning Online at Weatherhead
As an online student at Weatherhead School of Management, you'll enjoy a student-centered experience that allows you to have the best of both worlds—virtual class time with your professors and peers and self-paced classwork that can be completed on your own schedule. Plus, exceptional student support is available to you from the first day you inquire about the program through graduation—and beyond.
A High-Touch Program
You'll have the opportunity to become fully immersed in the Weatherhead community through interactive and in-person experiences while also benefiting from the flexibility of online learning. Connect and collaborate with peers and faculty during real-time, face-to-face virtual classes. Receive guidance and support from your professors during online office hours. And complete in-person residencies at different types of hospital systems for hands-on, experiential learning of practical skills.
Learning, Your Way
The online student experience at Case Western Reserve University offers unmatched flexibility for working professionals. You can attend live, virtual, face-to-face classes from anywhere in the world, and complete asynchronous course content on your own schedule. Plus, your residency programs give you the opportunity to receive mentorship from industry leaders as you learn by doing.
Read More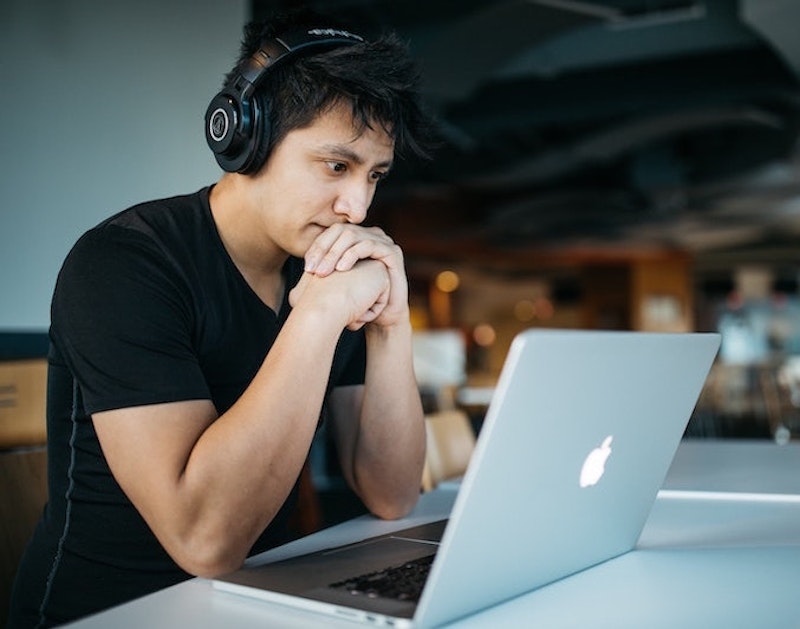 As an online student, you'll have access to resources, services and experiences that will support your success in the program. For example, a Student Success Coach will help navigate and guide your experience throughout your time in the program, our Career Services team will help prepare you for the next phase of your career, and 24/7 tech support is available to ensure you can always stay connected and informed.
Explore Now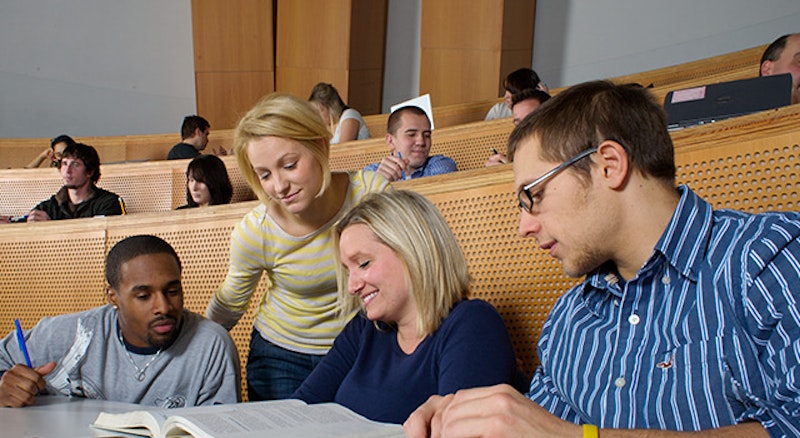 Next Steps
Online Learning Experience
Explore the online program format at Case Western Reserve University.
Discover More
Student Support
We have many support resources available for our online students.
Learn More
Ready to Apply?
Check the admission/application requirements and take the next step.
Get Started