Online Programs
Case Western Reserve University offers a variety of online programs so students have the flexibility to pursue their education and career goals. Explore our online programs below to discover which path is right for you.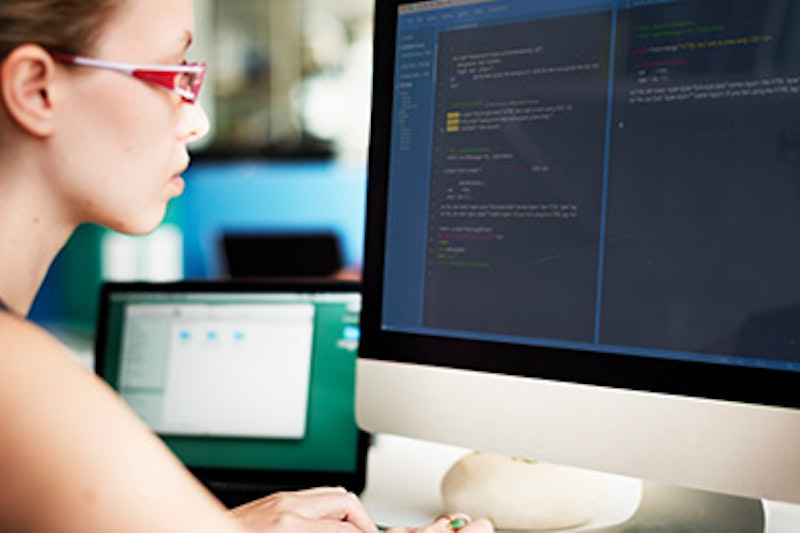 From discovery to application, gain a well-rounded balance of academics and flexible, hands-on learning led by expert faculty who will help you excel in the field of computer science.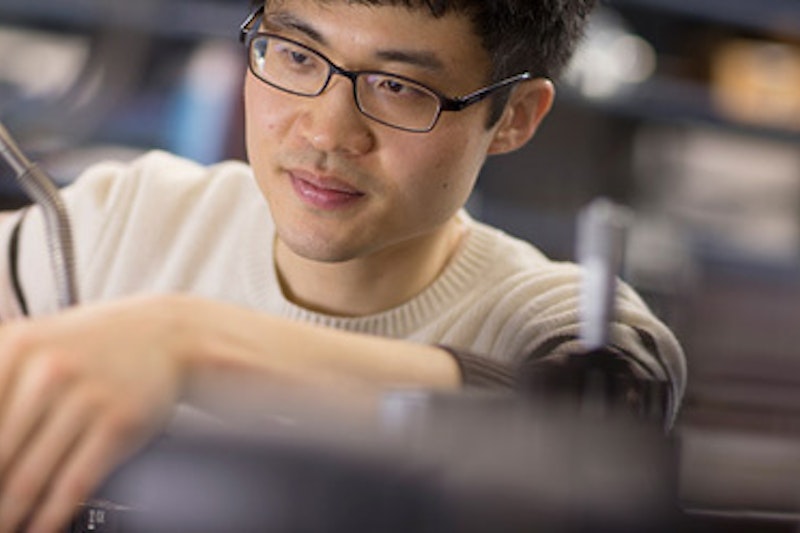 Broaden your understanding of engineering through our practice-oriented, 10-course program. In our top-ranked engineering school, you'll improve technical skills, business acumen and effectiveness.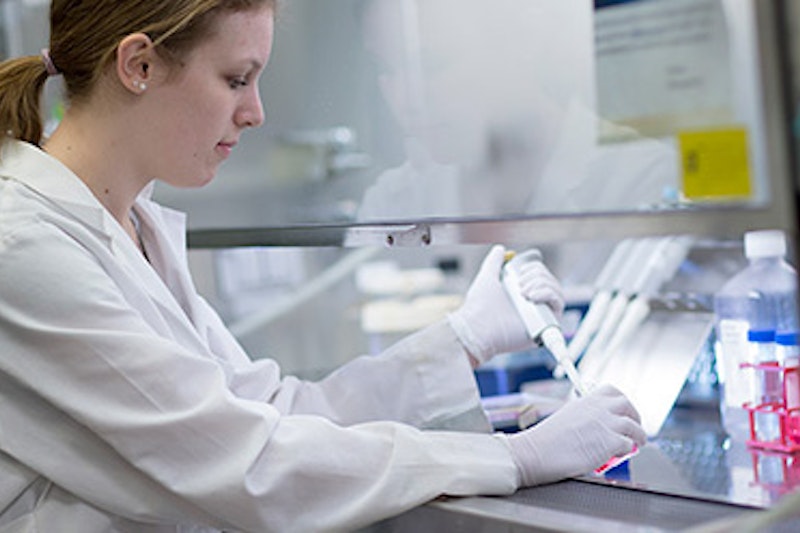 In our 10-course, 30-credit-hour program, you'll learn cutting-edge problem-solving skills from renowned faculty in our Department of Biomedical Engineering, which was among the first in the world.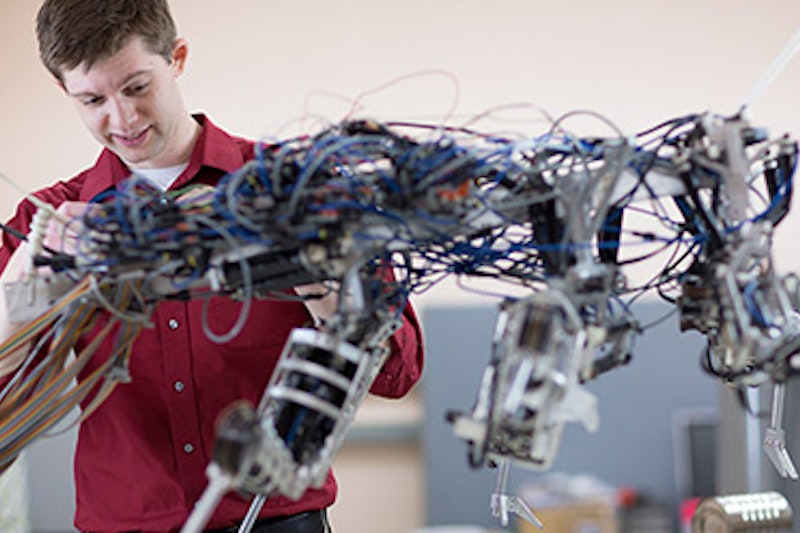 Gain the skills you need to step into leadership and research roles. In our flexible program, you'll learn from the same faculty who teach on-campus—and earn your degree in as little as 18 months.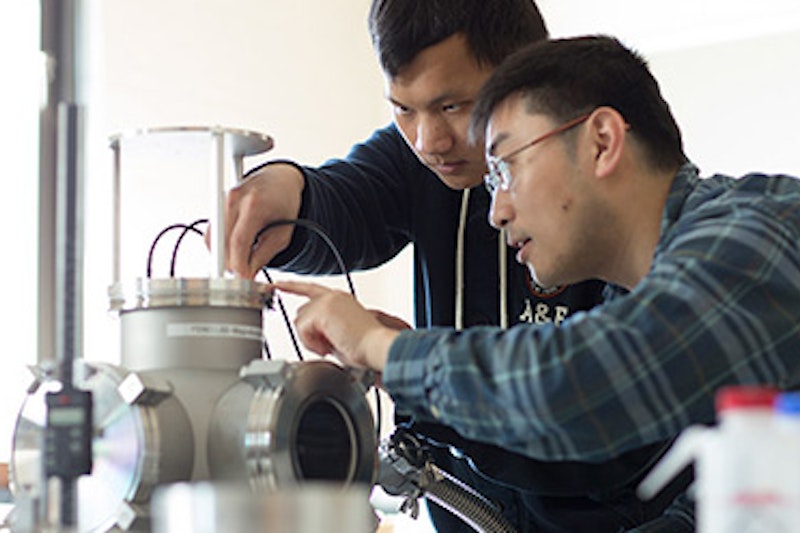 Whether you're interested in building systems for renewable energy or applying automation and robotics in industry, you'll gain the knowledge and hands-on skills you need in our customizable program.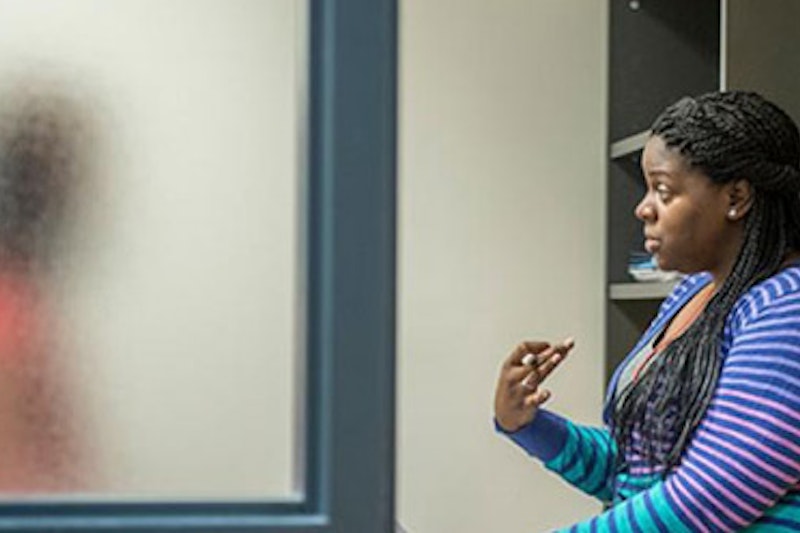 Ranked #9 in the U.S., our social work school prepares you to become a change agent. With hands-on fieldwork and rigorous online courses, you'll earn your social work master's in as few as 1.5 years.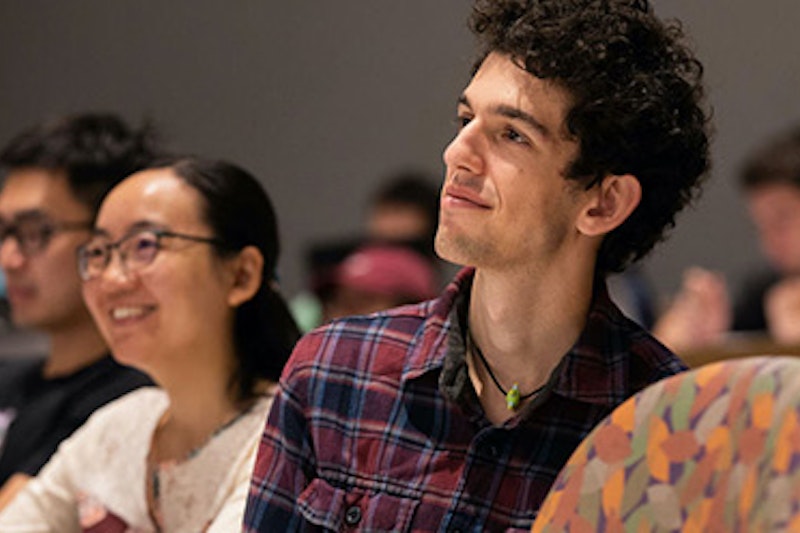 Become a leader at the intersection of business and healthcare with a holistic management approach that covers marketing, finance, lean operations, analytics, business strategy and more.