Tuition and Financial Aid
Online MBA Program Students
48 credits
$1,561 per credit
$74,928 total tuition
While graduate education presents an excellent path toward career growth and increased earning potential, we also understand that it can be a costly endeavor for students. To support our students educational and career goals, we are pleased to offer a tuition lock for students beginning the program in the fall 2023 and spring 2024. This means that the per credit fee will remain the same through the duration of the program as long as students remain in good academic standing. This will bring predictability and ease of planning to the financial aspect of earning a degree. To maintain the tuition lock, students must complete the program within 8 consecutive semesters.
The tuition listed is effective for the 2023-2024 academic year. Per credit hour or per semester calculations are available from Student Financial Services.
Tuition and fees are subject to review and/or change, with approval by the University Provost's Office and Case Western Reserve University Board of Trustees.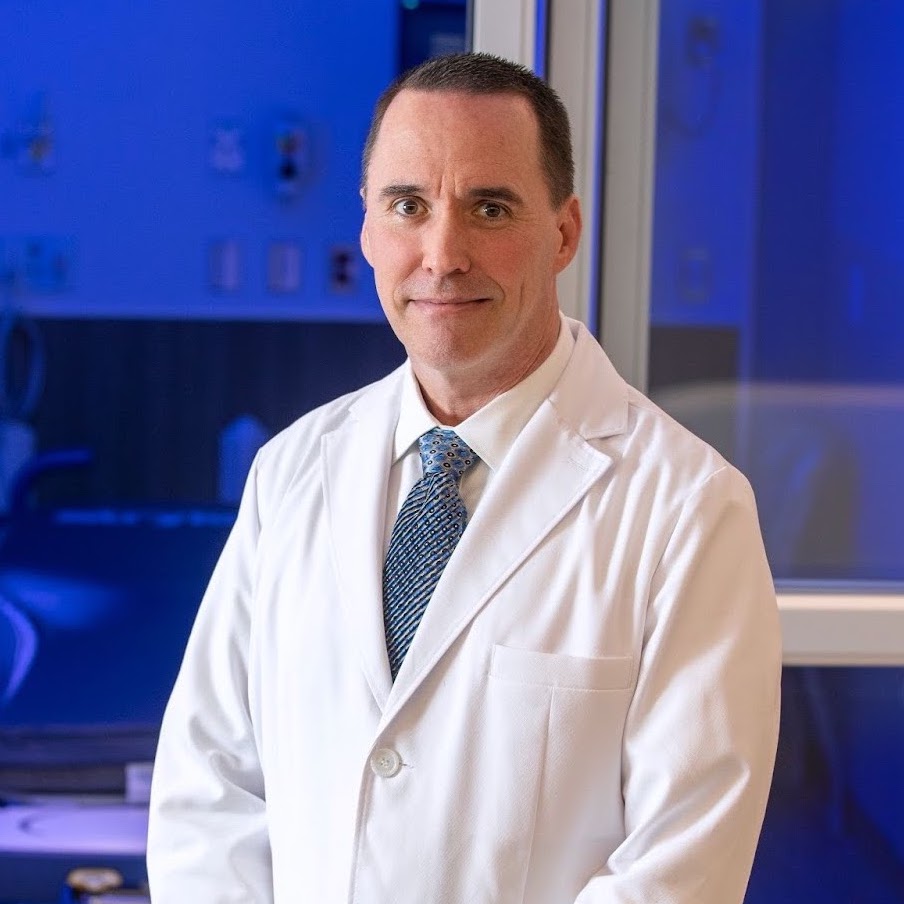 It's a personal decision, of course, but if you believe you would benefit from being able to participate in conversations differently, understand budgets, and understand how the business of medicine works, then this is exactly what you should do. It is absolutely the right path for someone who wants to grow, no matter where you are within the spectrum of your career.

James Leaming, MD, Online MBA, 2024
Vice President of Medical Affairs and Staff Development, Penn State Health
Is This a Good Investment?
Below is a list of salaries that Weatherhead School of Management online MBA students might earn. As each graduate is unique, you should evaluate your personal goals after graduation in order to assess your earning potential.
Job Title Health Information Director
Job Title Practice Administrator
Job Title Clinical Director
Job Title Medical Device Manufacturing Administrator
Job Title Managed Care Director
Job Title Nurse Manager
Job Title Hospital Administration
Job Title Director of Operations
Job Title Clinical Informatics Manager
[Payscale, 2020.]
How Will I Pay My Tuition?
There are a variety of ways to fund your tuition. Here's some useful information, but the right path will depend on your financial situation and even your home state; we suggest you consult with our Financial Aid Office and/or a financial advisor.
Scholarships
Potential scholarships are available for top candidates. Contact your enrollment advisor to learn more.

We recommend the FastWeb scholarship search site or external scholarships.
Direct Loan
The Federal government provides direct loans for graduate students, even if you do not qualify for need-based financial aid. Direct loans are generally the lowest cost loan available (current rate is 6.08%), and will usually cover up to $20,500 every academic year. Note that you must be a U.S. citizen or permanent resident, take at least six credits per semester, and submit the FAFSA (Free Application for Federal Student Aid) to qualify. We recommend checking out Frank to help you with filling out the FAFSA.

If federal direct loans are unavailable or insufficient, we can help you explore PLUS or private education loans, or alternatives such as income share agreements (ISAs).
Federal Graduate PLUS Loans
The Federal Government has another lending program, Graduate PLUS, which can generally cover your remaining need. You will need to submit the FAFSA and the application for the Federal Direct loan prior to applying for the PLUS. The current interest rate on PLUS loans is 7.08%. PLUS loans also charge an origination fee of about 4.2%, which private loans and income share agreements do not typically require.
Private Loans
An alternative to PLUS is to borrow money from a bank. Unlike Federal loans, these private loans do not require a FAFSA to apply and are not based on need. Approval is generally based on creditworthiness and ability to repay (some students may need to apply with a credit-worthy co-signer). Interest rates, grace periods, repayment options and fees are determined by the lender and can vary considerably from lender to lender; generally, they charge higher rates than Federal loans.
Contact
If you have any questions regarding tuition, aid, or how you will pay for tuition, please feel free to email us at financialaid@case.edu or call us at 216.368.4530.