Support Along Every Step of Your Journey
From tech resources and student success coaches to career services and a robust alumni network, we've got you covered.
Tech Resources
Canvas is the learning management system at Case Western Reserve University, providing students with a simple and streamlined collaborative space for course content, assignments, tests and grading—all designed to be used online, on mobile or on tablet. As an online student, you will use Zoom to access your live classes. That's why student tech support is available 24/7 to answer your technology questions and solve any challenges you may experience with our digital learning tools.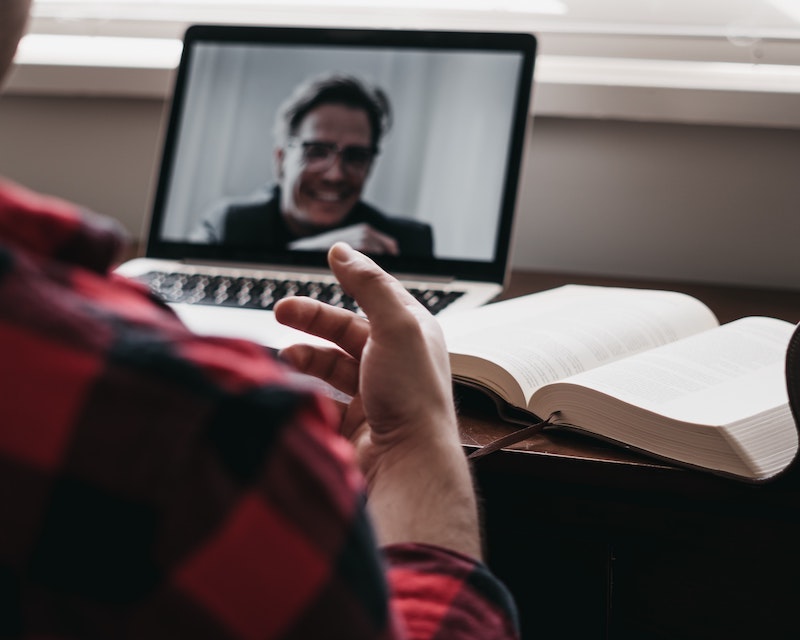 Student Success Coach
Everyone can benefit from a coach. As a student in the online MBA program, you'll be assigned a Student Success Coach who will provide you with academic, personal, social and career support from matriculation through graduation. You can count on your coach to help you with proactive planning and goal setting each semester, developing an academic success plan and acting as your liaison with the university. Your coach is always available to offer support and answer questions about the program and the online student experience.
Career Services
At Weatherhead School of Management, we maintain close ties with alumni and employers across Ohio, the nation and the world. In addition to career counseling services, networking opportunities and virtual, career-focused events and workshops, we offer a personalized, customer-service-oriented approach to help graduate business students connect with the right company or position. As a student, you'll have access to a wide array of resources, support and guidance to prepare you for the next phase of your career.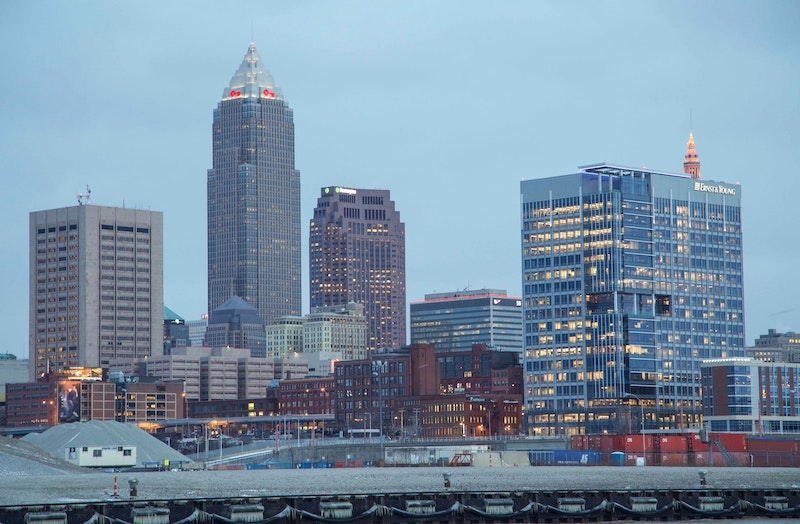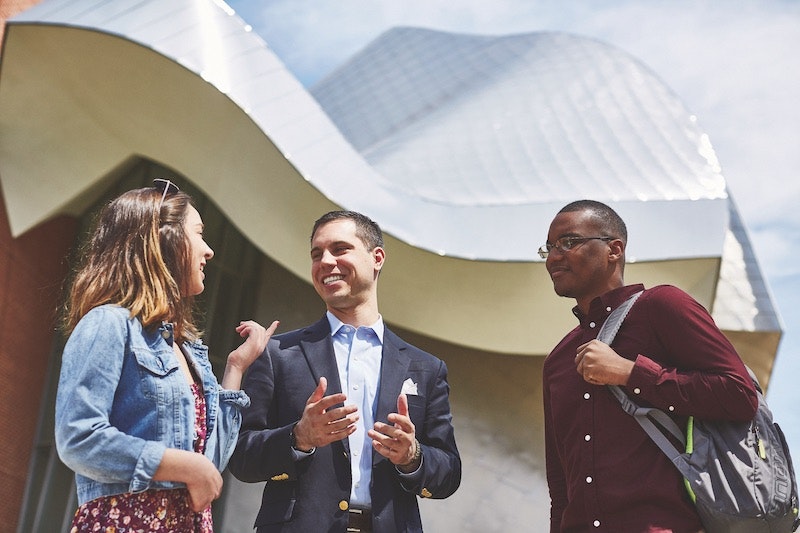 Alumni Network
Weatherhead has a network of more than 20,000 alumni worldwide—and program graduates benefit from membership in this elite network. Our alumni remain connected to the school and are dedicated to helping current and prospective students succeed. Check out these alumni stories.
Next Steps
Online Student Experience
Learn what it's like to be an online student at Case Western Reserve University.
See For Yourself
Online Learning Experience
Explore the online program format at Case Western Reserve University.
Discover More
Ready to Apply?
Check the admission/application requirements and take the next step.
Get Started