You're one step closer to your healthcare career goals.
An enrollment advisor will reach out soon to guide you through the online MBA in Healthcare Management application process. To prepare for your meeting, review the program information and write down any questions you have.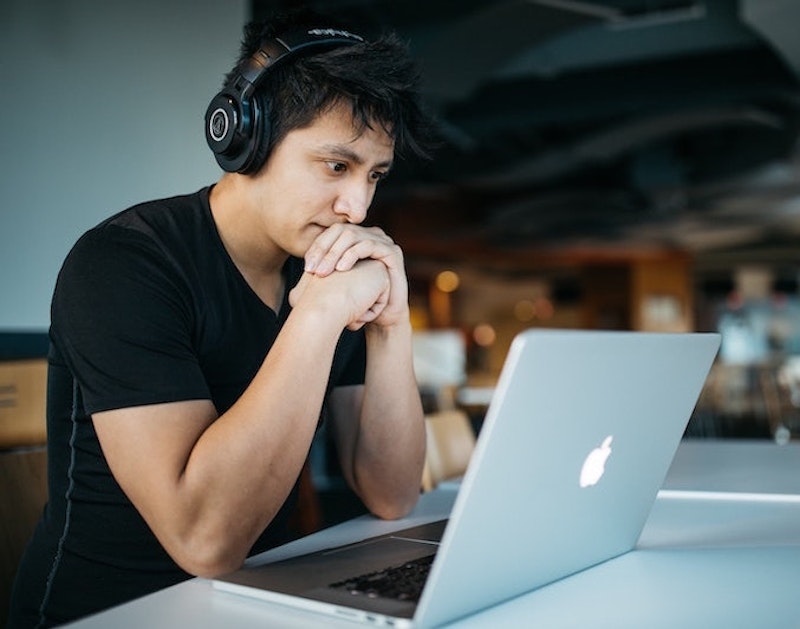 Download our program brochure
Learn more about how you can develop the business expertise to execute change in healthcare with the online MBA in Healthcare Management program. Review the program structure, explore the curriculum and see the support available to you as a Case Western Reserve University student.
DOWNLOAD BROCHURE
Take the next step. Start your application.
For a complete application, you will need to submit transcripts from all universities you attended, GRE or GMAT scores, a personal statement, two recommendations and a current résumé.
You don't need to complete your application in one sitting. All information you enter is saved in real time, so you can add new details or change existing information until you submit. We will review your application once we receive all required documents and we may invite you to interview with our admissions committee.
Talk with your enrollment advisor about your academic and professional background. They can offer advice on how to build a strong application, discuss the admission process and help you request a GRE/GMAT waiver if you qualify.
"[The online MBA in Healthcare Management] is absolutely the right path for someone who wants to grow, no matter where you are within the spectrum of your career."

James Leaming, MD, Online MBA, 2024
Vice President of Medical Affairs and Staff Development, Penn State Health
Harrisburg, Pennsylvania
START YOUR APPLICATION
Resources to learn more
Explore how the online MBA in Healthcare Management program equips you with the evidence-based business management skills you need to achieve high-level leadership roles. Get insight into the student experience, how you can succeed in the online program and the career mobility you can have with a healthcare-focused MBA.