MS in Computer Science: Support You Can Count On
From tech resources and student success coaches to career services and a robust alumni network, we've got you covered.
Tech Resources
Canvas is the learning management system at Case Western Reserve University (CWRU), providing students with a simple and streamlined collaborative space for course content, assignments, tests and grading—all designed to be used online, on mobile or on tablet. As an online student, you will use Zoom to access your live classes. That's why student tech support is available 24/7 to answer your technology questions and solve any challenges you may experience with our digital learning tools.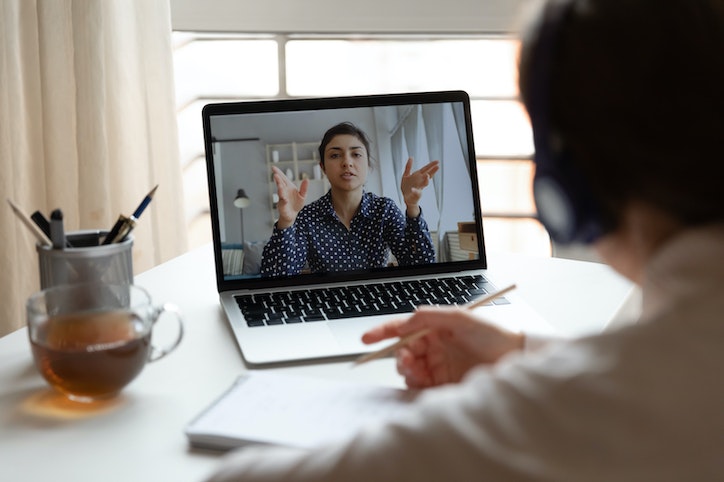 Student Success Coach
Everyone can benefit from a coach. As a student in the online MS in Computer Science program, you'll be assigned a Student Success Coach who will provide you with academic, personal, social and career support from matriculation through graduation. You can count on your coach to help you with proactive planning and goal setting each semester, developing an academic success plan and acting as your liaison with the university. Your coach is always available to offer support and answer questions about the program and the online student experience.
Career Services
As a student at Case School of Engineering, you'll have access to a wide array of resources, support and guidance to help advance your career. These services range from post-graduate planning, resume writing and interview preparation to networking skills and career fairs. You'll also have access to post-graduate placement services that offer a personalized approach to help students connect with the right company or position.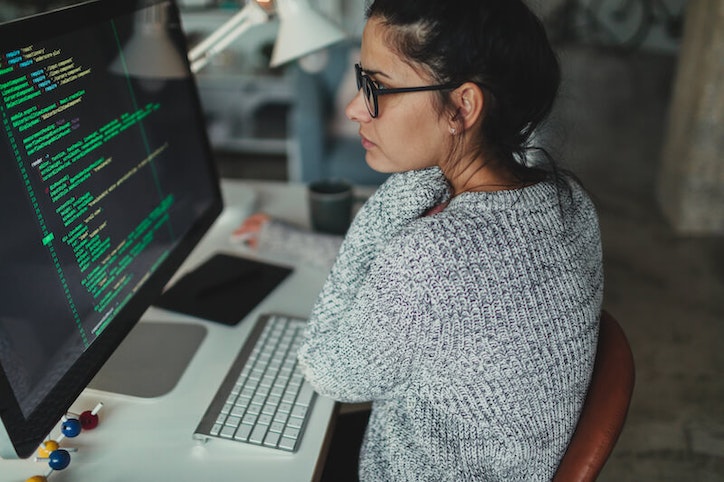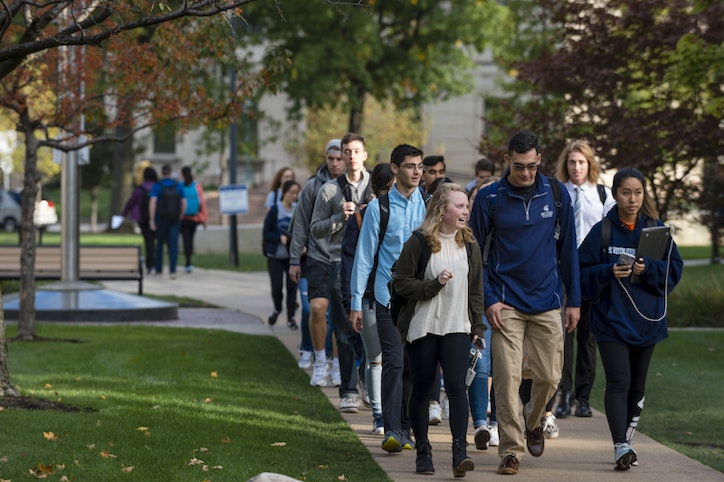 Alumni Network
When you graduate from the online MS in Computer Science program, you will become part of two powerful alumni networks. The Case Alumni Association has more than 20,000 members, and the Case Western Reserve University Alumni Association, the university-wide alumni association, has more than 110,000 members. These alumni networks are dedicated to helping current and future alumni succeed. For example, the Alumni Career Network is an online database of alumni and students who have volunteered to assist one another through career advice and networking.
Next Steps
Online Learning Experience
We have many support resources available to our online students.
Discover More
Ready to Apply?
Check the admission/application requirements and take the next step.
Get Started