MS in Computer Science: The Experience of a Lifetime
As an online student at Case School of Engineering, you'll enjoy a student-centered experience that allows you to have the best of both worlds—virtual class time with your professors and peers and self-paced classwork that can be completed on your own schedule. Plus, exceptional student support is available to you from the first day you inquire about the program through graduation—and beyond.
A High-Touch, Experiential Program
Become fully immersed in the Case School of Engineering community while also benefiting from the flexibility of 100 percent online learning. Connect and collaborate with peers and faculty during real-time, live class sessions that are purposely kept small to encourage discourse and collaboration. Experience the benefits of experiential learning as you apply what you've learned to solve real-world challenges.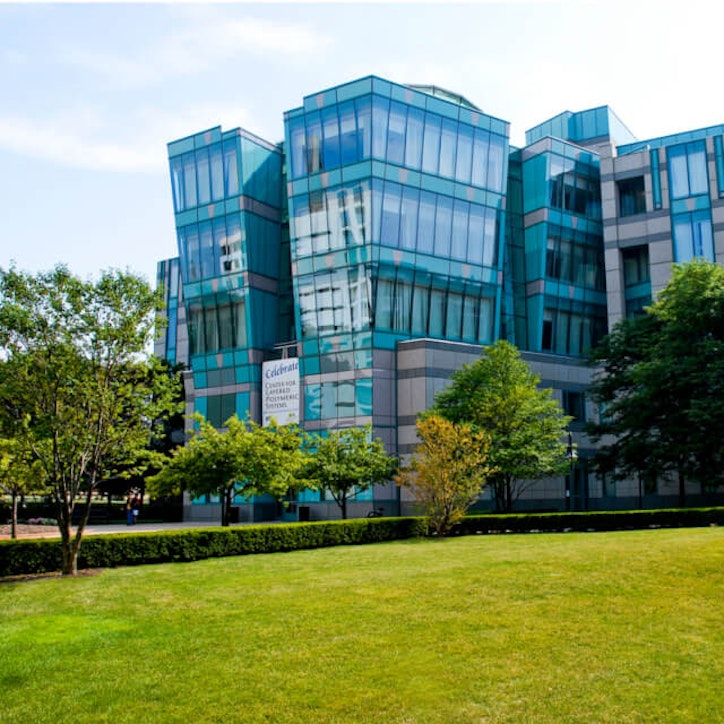 Full-Impact Online Learning
The online learning experience at Case Western Reserve University offers unmatched flexibility for working professionals. You can attend live, virtual classes tailored to your computer science experience level from anywhere in the world, and complete other course content on your own schedule. You'll learn to collaboratively solve problems alongside your peers and faculty as you learn by doing. And you can count on receiving guidance and support from your instructors during online office hours.
Read More
Exceptional Student Support Services
As an online student, you'll have access to resources and services that will support your success. For example, a Student Success Coach will help you navigate your experience throughout your time in the program, our Career Services team will help prepare you for the next phase of your career, and 24/7 tech support is available to ensure you can always stay connected and informed. And once you graduate from the program, you'll have access to the powerful Case School of Engineering and university-wide alumni networks.
Learn About Our Services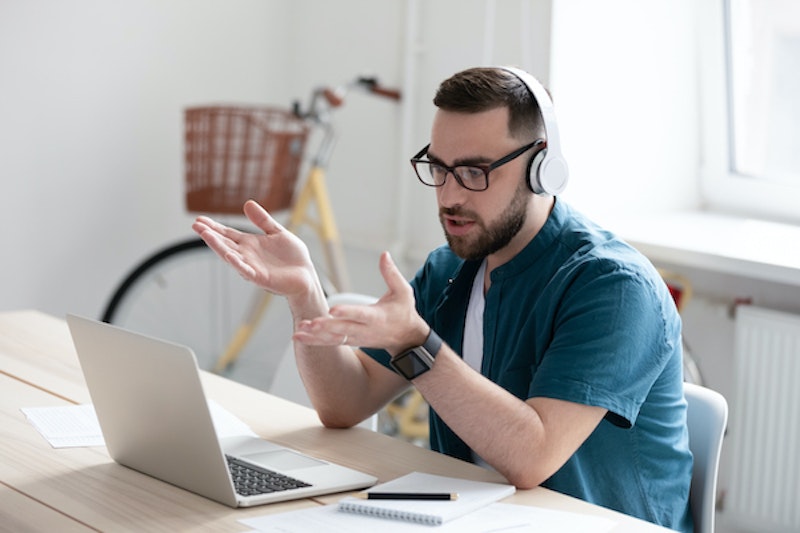 Next Steps
Online Learning Experience
Learn what it's like to be an online student at CWRU.
Discover More
Student Support
We have many support resources available for our online students.
Learn More