The final spring 2024 application deadline is December 4.
Ready to Keep Pace with Disruptive Technology?
Gain advanced computer and data science skills with the online MS in Computer Science at top-ranked Case Western Reserve University.
Are you ready to get started?
No GRE/GMAT
Admission testing not required
An Online MS in Computer Science Designed for Your Future
In a discipline where changing languages, tools and technologies are constant, you need a degree that can prepare you with the technical expertise and problem-solving skill set to adapt to the latest developments in computer science. With two program tracks to choose from, intermediate and experienced computer science professionals alike can advance their understanding of the latest developments in the field. Our engaging, experiential program offers:
A blend of self-paced coursework and live virtual classes
Exceptional student support services
Training in computer and data science techniques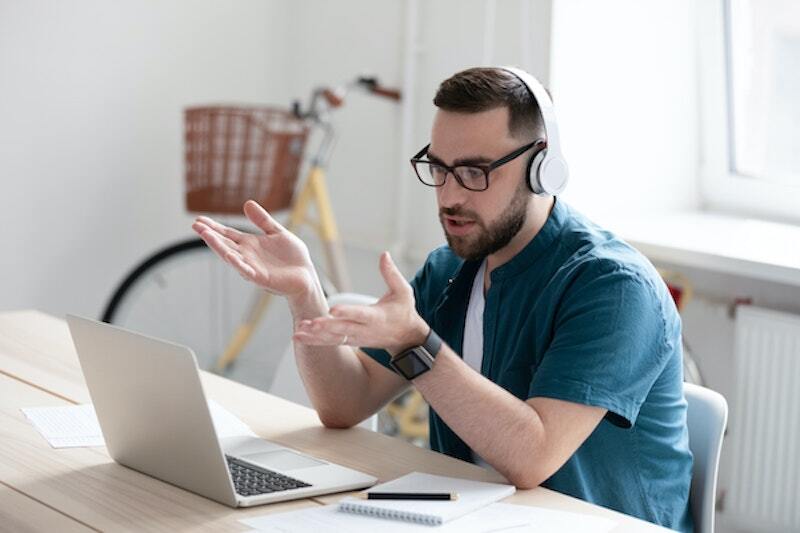 Key Dates & Deadlines
Spring 2024
Early Application Deadline
October 9, 2023
$1,500 Scholarship Available
Priority Application Deadline
November 6, 2023
$1,250 Scholarship Available
Final Application Deadline
December 4, 2023
Spring 2024 Start of Classes
January 16, 2024
Join a World-Class Research Institute
#44
Among National Universities
#45
In Best Engineering Graduate Schools2
Ready to learn from the experts to become a leader in computer science? Take the next step now. No GRE/GMAT required.
Request Info
1Credit hours and estimated time to completion depends upon your selected program track.
2U.S. News & World Report, 2022.